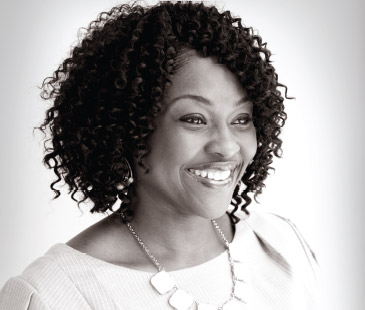 Dr. Hartman and the Skin Wellness Dermatology of Alabama are thrilled to welcome Dr. Rayna M. Dyck as an Associate Physician. Originally from Dothan, Alabama, Dr. Dyck is an alumna of the University of Alabama at Birmingham where she graduated summa cum laude. She completed her medical degree at the Mayo Medical School in Rochester, Minnesota. She decided to leave the cold winters of Cleveland behind after she finished her Dermatology residency at the Cleveland Clinic Department of Dermatology.
Being a native Alabamian, Dr. Dyck is excited to return to Birmingham to begin her dermatology practice. Her special clinical interests include inflammatory hair disorders, acne, rosacea, pigmentary disorders, photodynamic therapy, and pediatric dermatology. She is also skilled in dermatologic surgery and the care of cancerous and non-cancerous growths of the skin. In addition, Dr. Dyck has a strong interest in ethnic skin and hair and diseases, such as keloids, hyperpigmentation, and scarring hair loss that disproportionately affect this population. Her goal is to consistently provide compassionate, innovative dermatologic care to help patients achieve their desired outcomes.
In addition to her professional interests, Dr. Dyck is also active in her church and community. She has volunteered with Big Brothers/Big Sisters, free clinics and various skin cancer screenings, and serves in various mentorship capacities to both undergraduate and medical students. She loves to sing and has been involved with college and community choirs for 14 years. Her other interests include sports of all types, cooking, traveling, and spending time with her family. Dr. Dyck is also an avid runner and has completed three marathons and seven half marathons in the past three years.
When asked why she chose dermatology as a medical specialty, Dr. Dyck answered:
"I love the fact that dermatology allows me to be a jack of all trades. We take care of everyone from infants to the elderly, providing both medical and surgical care. We are also taught to understand not only what a disease looks like on the skin, but what it looks like under the microscope. Another aspect of dermatology I am drawn to is how highly individualized it is. There are certainly disorders with only one or two treatments, but many problems we deal with as dermatologists can be addressed in a variety of ways. I take a team approach with my patients and always consider their preferences in treatment plans. Dermatology is a unique field that captures many of my interests and makes coming to the office something to look forward to."
Welcome, Dr. Dyck!