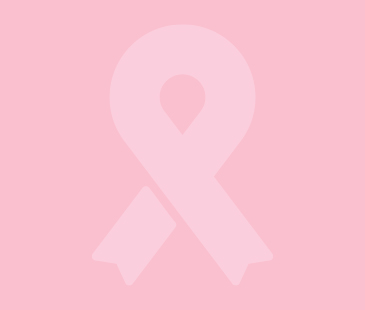 Skin Wellness Dermatology is proud to announce that in observance of Breast Cancer Awareness Month we will be removing breast cancer survivors' radiation marker tattoos free of charge. When a breast cancer patient's treatment plan includes radiation, they have to get a small radiation marker tattoo to help guide the radiation laser. This tattoo can be a constant reminder of a less than pleasant time in a survivor's life. We want to put our Picosure laser tattoo removal machine to good use and get rid of that daily reminder for them.
All you have to do is come in for your consultation in the month of October and we will treat the tattoo until it's erased from your body. This usually takes anywhere from six to eight sessions (spread four to six weeks a part) and all sessions will be complimentary to the patient.
Survivors can request their complimentary consultation or call us at 205.871.7332 to make their appointment.
We are honored to be part of your healing journey and your survival story.