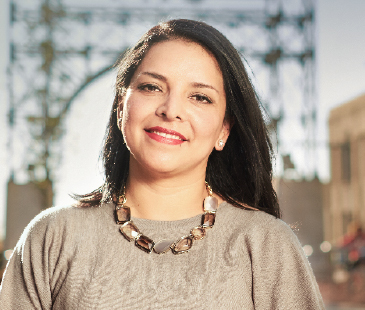 Hair loss, and thinning hair, is something that can happen to almost anyone at any age. Thankfully, there have been recent advancements in technology that can help fight hair loss and promote the growth of new hair. There are several things you need to know about Theradome and how it can combat hair loss.
What Is Theradome Laser Treatment?
Theradome laser treatment is a hair growth method that is effective, safe, and has been cleared by the FDA. This particular type of laser therapy is created in the form of a helmet that is worn directly on your head. Other popular treatments, including hair transplants, can cost thousands of dollars. Theradome not only produces great results but is also cost-effective when compared to other types of procedures. According to Theradome.com, four out of five experts in hair loss recommend this product for treatment.
How Does the Theradome Laser Helmet Work?
The helmet uses lasers to help stimulate hair growth at the base of the hair follicle. It uses the precise wavelength of light for maximum absorption and the optimal energy dosage. The helmet uses 80 lasers that stimulate hair growth without producing heat. It's recommended to wear the helmet twice a week for 20 minutes each time. It's battery-operated, cordless, and hands-free, making it extremely easy to use.
What to Expect With the Theradome LH80 PRO
You can expect to reverse hair loss and see an increase in new hair growth. Not only will growth increase, but the hair may be thicker and more luxurious in appearance. This is a natural treatment with little to no side effects. BioOptics World has stated that the Theradome LH80 PRO has grown hair in 98 percent of those who have used this product. While results vary, you should see healthier hair in four to six months and new hair growth in six to nine months.
How Can Skin Wellness Help?
Skin Wellness Dermatology provides a variety of cosmetic and medical services. They provide an extensive staff of experienced dermatologists that can provide the most up-to-date treatments using lasers. If you're interested in treating hair loss or hair thinning, the Skin Wellness Center can help you achieve maximum results. Contact Skin Wellness for more information regarding this exciting new treatment option.
Before starting treatment, it's important to check with a physician to make sure you're a suitable candidate. While Theradome is considered safe, underlying health conditions may be contributing to your hair loss, and you would need to be accessed by a physician. Get started today treating hair loss and gaining a beautiful, thick head of hair.
There is also great information on Theradome's website.