Product of the Month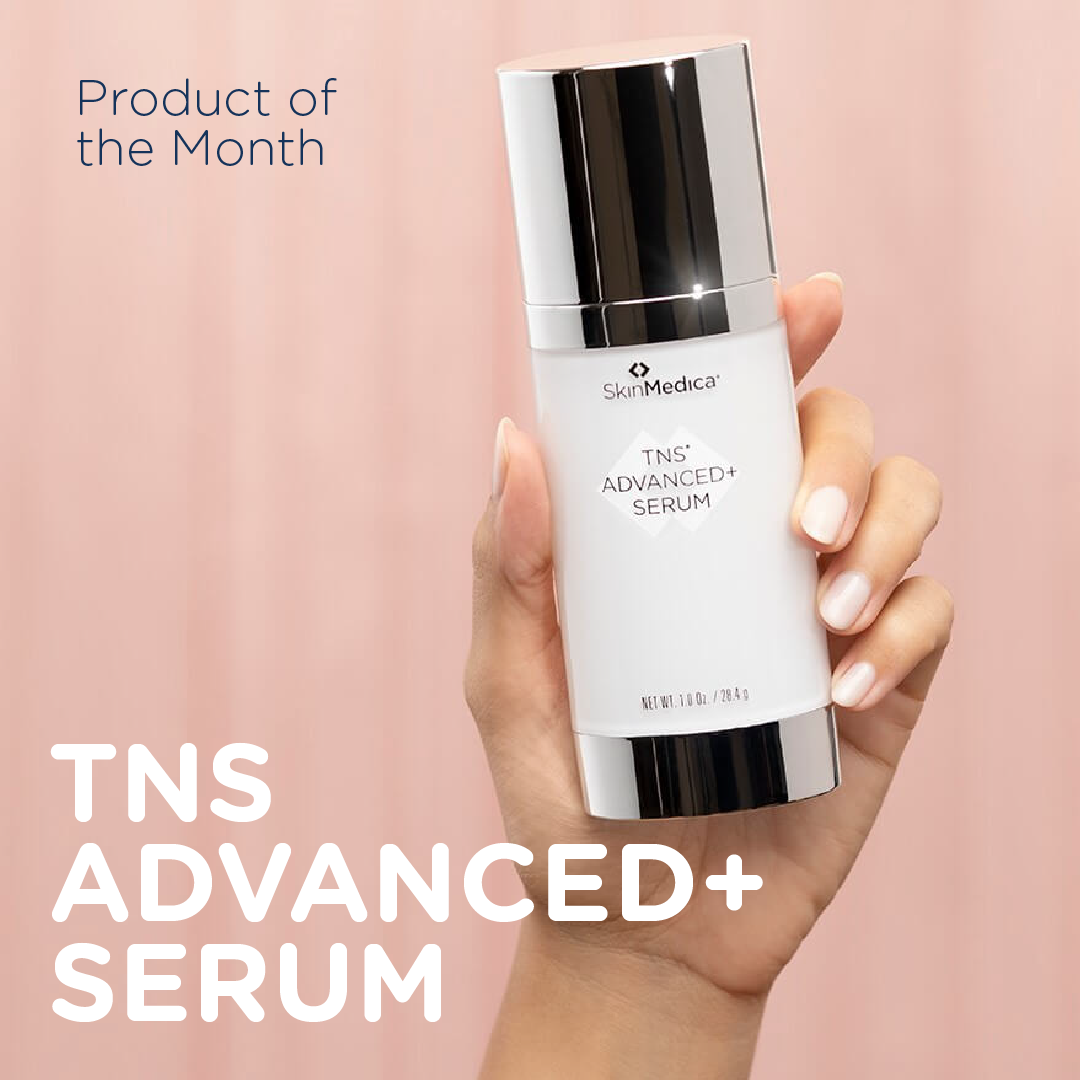 Our product of the month is SkinMedica's TNS Advanced+ Serum. 
What is TNS Advanced+ Serum?
TNS Advanced+ Serum is a skin rejuvenating formula that improves the appearance of coarse wrinkles, fine lines, skin tone, and texture. It is the only growth factor product proven to address sagging skin.
IN CLINICAL STUDIES1:
6 YEARS YOUNGER
A third-party, validated psychometric scale revealed that patients felt they looked up to 6 years younger after 12 weeks.
APPEARANCE OF SAGGING SKIN
Significant improvements in the appearance of sagging skin after 8 weeks.
PROGRESSIVE IMPROVEMENT
Subjects felt increasingly more satisfied with continued use measured over 24 weeks.
Learn more by visiting our online store: https://skinwellness.com/product/skinmedica-tns-advanced-serum/.