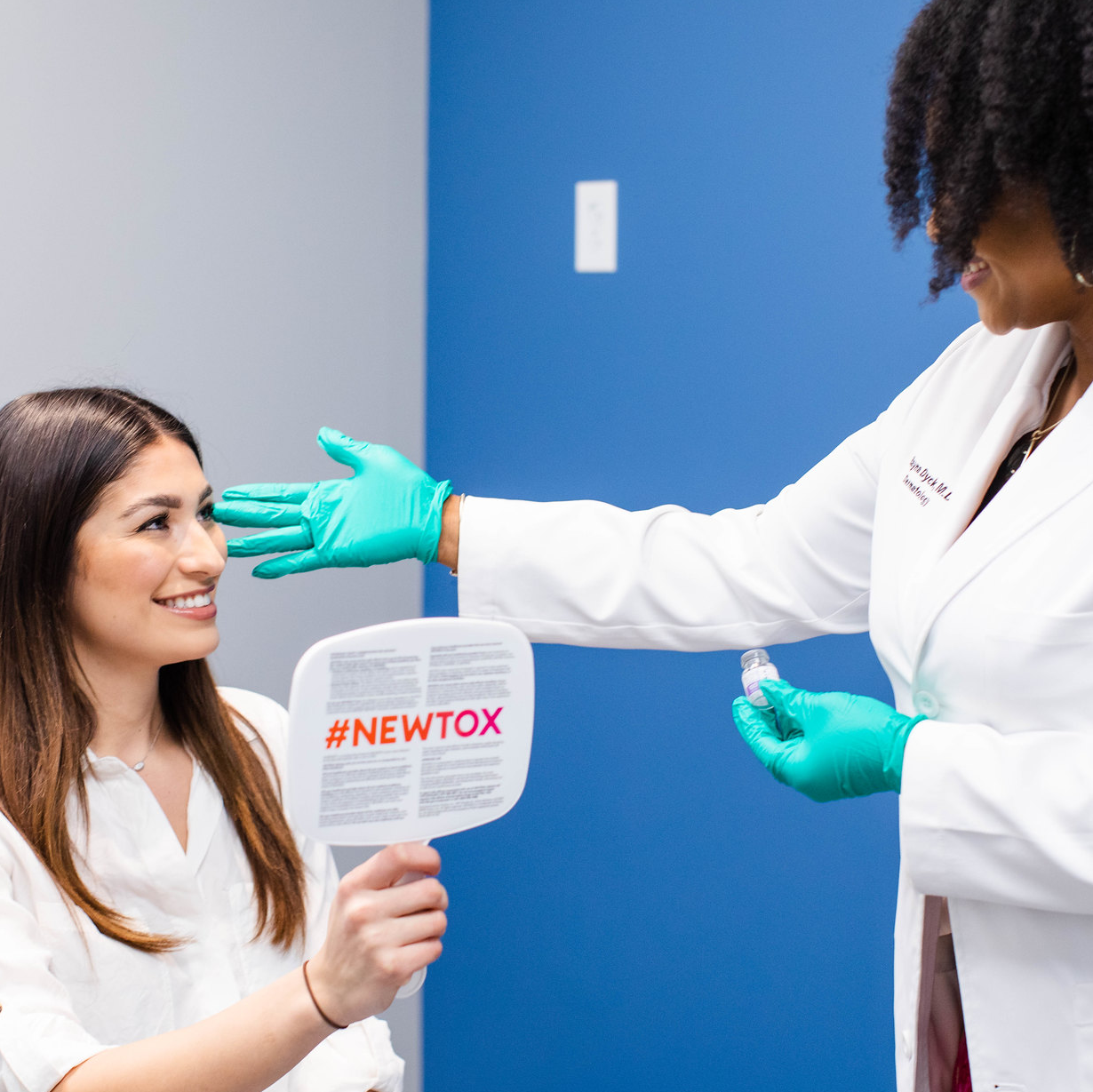 Aesthetic Consults
At Skin Wellness Dermatology, we pride ourselves on taking an individualized and customized approach to skin care. One way we achieve this is by offering one-on-one aesthetic consultations. Through these consultations, we're able to connect with our patients, understand their skin care goals, and ultimately, provide them with a customized treatment plan to help them achieve stunning results.
Aesthetic services provide many non-invasive treatment options, and at our practice, we're proud to have a range of cutting-edge tools that enable us to effectively address and improve any skin care concerns. With access to the latest, most innovative technology and techniques in aesthetic dermatology, we can truly create a customized treatment plan that includes some of the most effective products and treatments available.
No matter the issue you're looking to treat, we invite you to take the time to come in and sit down with one of our licensed aestheticians for an aesthetic consultation. Tell us about your pain points, the issues that bother you, and the improvements you'd like to see. From there, we'll develop a customized treatment plan to get you the very best skin of your life.