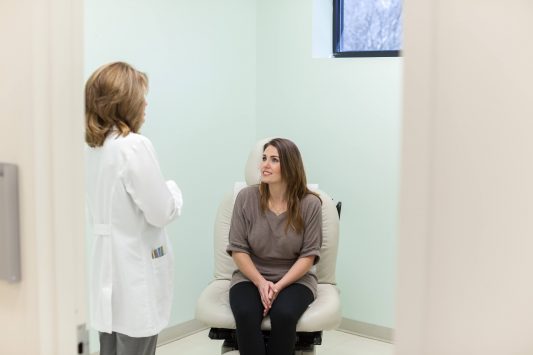 Take part in a Skin Wellness Dermatology Clinical Trail:
Skin Wellness accepts applications for its clinical research studies several times a year. These studies test the efficacy of various experimental products & medicines. If you or someone you know, is interested in applying for one of these trials, please email us here or call 205.871.7332 and ask to speak to our clinic manager. 
No insurance necessary. Participants may be applicable for compensation for time & travel.