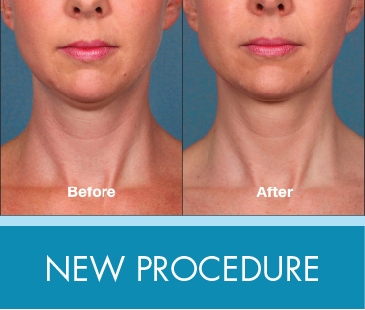 Skin Wellness Dermatology of Alabama is excited to announce the release of a new procedure offered: Kybella. This new injectable is for fat reduction, and contouring of the dreaded "turkey neck." After five years of development, it is finally scheduled to arrive.
Dr. Hartman has received the honor of being in the first group of dermatologists in Alabama to offer this therapy treatment.
KYBELLA™ (deoxycholic acid) injection is the first and only FDA-approved nonsurgical treatment that contours and improves the appearance of submental fullness, sometimes referred to as "double chin."
You and your Skin Wellness doctor will design a customized treatment plan to help you improve your chin profile. Many patients experience visible contouring of their chin profile in two to four treatment sessions spaced at least one month apart.
Call our office today at (205) 871-7332 for further information on this exciting new procedure!