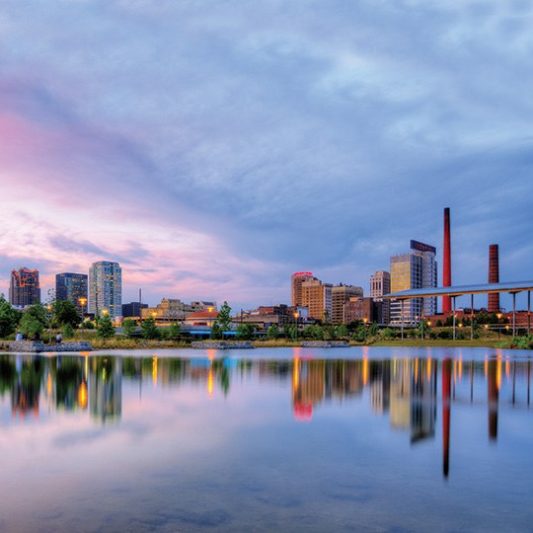 Welcome to Skin Wellness Dermatology. Our expertise in skin care and cosmetic dermatology draws patients from all over the Southeast and beyond. We are happy that you have chosen Dr. Hartman and team for your skin care needs and want to ensure that your visit to our office and to Birmingham are as seamless as possible.
If you're new to Birmingham or been here several times, we wanted to give you some resources for your stay. Be it for the day or if you're coming for an extended trip, we're happy to have you in The Magic City.
We promise you'll eat well and get plenty good 'ole fashioned Southern hospitality while you're here.
Local Hotels
Local Restaurants
Local Shops
Want to get social while you're in town? Follow:
Click here for the Homewood Chamber of Commerce website.
When flying to Birmingham, please use Birmingham International Airport (BHM). Our main office is located in Homewood, Alabama, the first suburb south of the city. That office is approximately 4.5 miles from the airport – a short ten minute drive with no traffic. Click here for Birmingham Shuttlesworth Airport information.